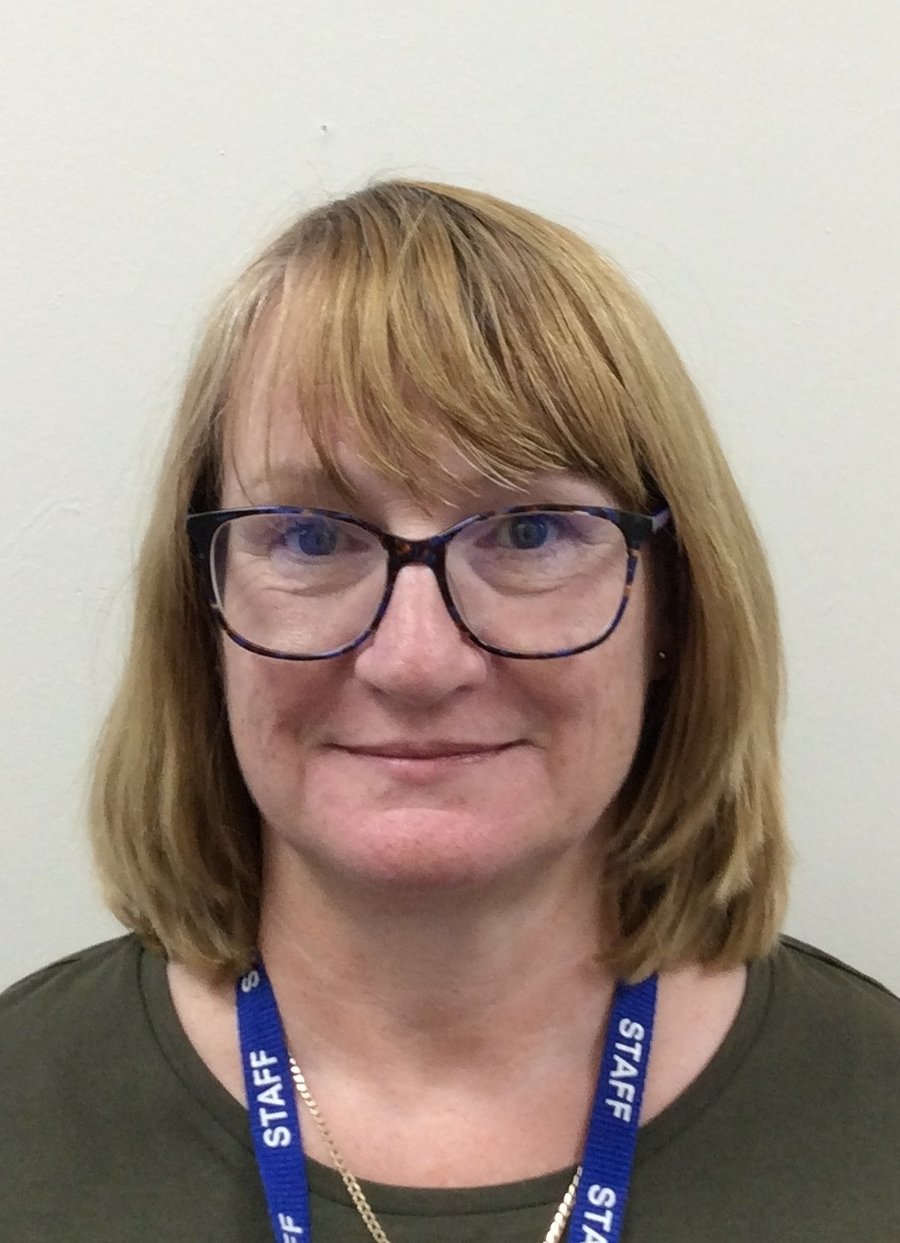 Welcome to Bellfield Infant School Website
I would like to welcome you to our school which is a friendly, happy, caring and exciting place where every child matters and children come first.
At Bellfield we ensure all our children can learn in a safe and happy atmosphere.
We help and encourage everyone to always do their best and be the best they can be. We aim to make learning enjoyable and nurture every child's unique talents. We ensure they are safe and secure and begin to develop in each child, the skills they will need to be good citizens, life long learners and the adults of the future.
Visitors to our school often comment on the excellent behaviour and politeness of all our children and the very calm but purposeful atmosphere of the school. The children are encouraged and supported in their learning by a very dedicated, hard working staff, supported by committed interested Governors.
We welcome and value our parents and encourage them to be partners in their child's learning.
I hope our newly updated school website will give you a glimpse in to the life of our school, provide you with the information you require and be interesting and helpful.
If you are a prospective parent looking for a place for your child and would like to visit Bellfield, please contact us and we would be delighted to show you around.
Mrs G Simm
Headteacher