Welcome to the Governors section of the website
The governors at Bellfield Infant School play an integral part in the running of the school.
The governing board is made up of a variety of individuals from different backgrounds including, local authority governors and parents. All the governors are volunteers who are committed to offering their time, expertise and support to the school.
Governor meetings are held regularly, after school roughly 6-8 times a year, although governors regularly make informal visits to the school to view and monitor progress with the curriculum, environment and ethos of the school. The school governors also undergo regular training to keep them up to date with the latest issues concerning the school.
The Governors act as a critical friend to the school and are responsible for monitoring the schools performance. They work with the school to raise standards and maintain high standards of behaviour and attendance. The governors also have a responsibility to decide how the school budget is spent and to set targets for the school to continue to improve. They are committed to working with parents and the wider community.
It can be a very challenging but a very rewarding experience. The governors all believe that the children at Bellfield Infant School deserve the very best. We all bring our own skills and experiences to the role and are committed to giving our time and energy to support and move the school forward.
We are proud of our school and we have the greatest confidence in recommending it to you for your child or children.
Alison Johnson (Chair of the Governing Board)
newly appointed September 2020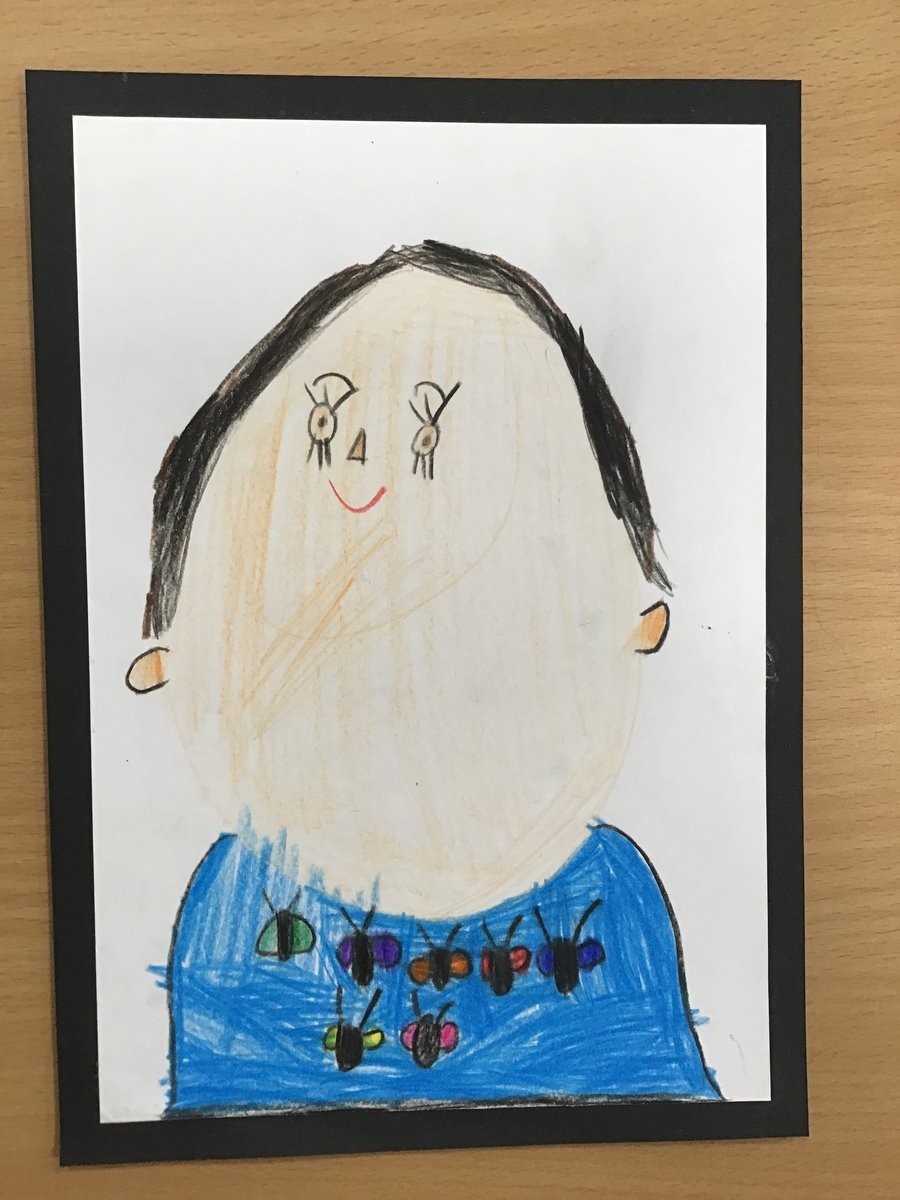 Sarah Clark (Co-opted Governor)
I am a mum of 3 children ( 2 girls and a boy) aged 11 years, 8 years and 4 years old. I have been a parent at Bellfield since September 2011 when my middle child started reception class. I have a wealth of knowledge and personal experince of having a child with Special Educational Needs as my middle child has a diagnosis of Aspergers Syndrome and Dyspraxia (Autism), so understand the frustrations that many parents in this position face.
I have worked for HM Revenue and Customs since 2002 in various different departments initially full time and then part time since having my 2nd child. Before joining HMRC I was a Nursery Nurse for 7 years doing various roles from Nanny to working in a private nursery.
I put myself forward as parent governor to not only offer my professional experience but my personal experience as a parent of both a SEN child and non-SEN children, to be a voice for both the parents and children who are part of the Bellfield Family.
In my spare time (when I have any!) I like to read, walk our chocolate labrador, Cadbury, going to concerts and shows. I also like to watch Rugby and football, although our house is slightly divided in teams as the boys support Liverpool and I support Norwich City.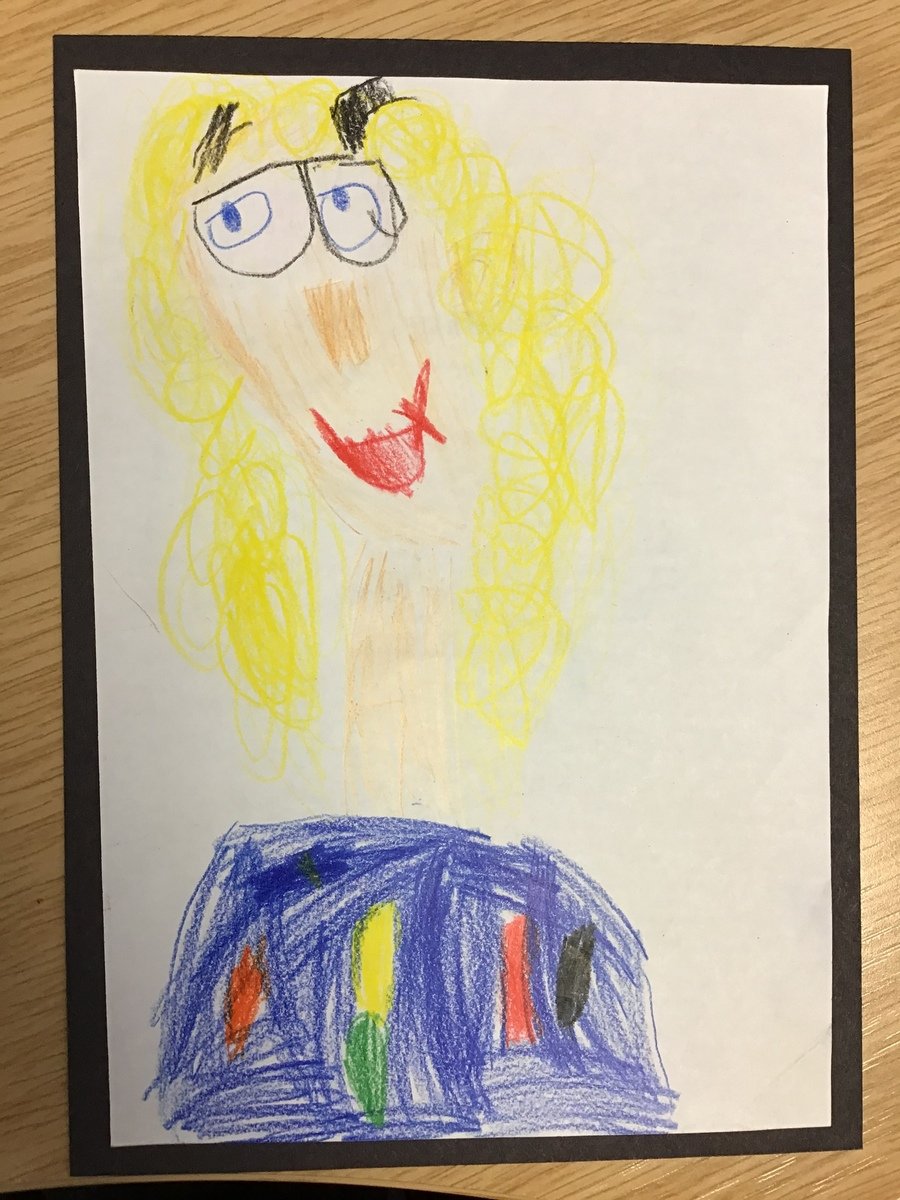 Gill Simm (Headteacher)
Gill graduated from Newman College, affiliated at the time to Birmingham University, in 1984 and had her first teaching post at St Johns Church of England Primary School in Ladywood where she worked for five years. This was a great learning opportunity and gave Gill first -hand knowledge of teaching children who lived in one of the most deprived areas in the country and all the social and economic consequences that impacted on their education. Parents were hard to reach and there was a lot of alcohol and substance abuse that impacted on the lives of the children. The children Gill taught were mainly from Afro-Caribbean heritage and, due to a lack of boundaries set by parents, found school a difficult place to be. However Gill never forgot the sense of achievement when these children achieved above what was expected of them as a result of the teaching of a dedicated team of practitioners which she is proud to say she was part of.
After five years Gill decided it was time to widen her teaching experience and went to work at Nelson Mandela Community School in Sparkhill where she taught for three years; the pupils here were Asian which again gave her another perspective in teaching in multi-cultural Birmingham. Whilst there, she was responsible for ICT at a time when computers were becoming an integral part of teaching and learning. Gill successfully put a bid together to get funding for a suite of computers which were on a school network which she set up. At this time she had a year out of class to support her colleagues from Nursery to Year 6 to deliver the ICT curriculum as well as setting up an 'Individual Learning System' whereby specific children worked on the computers to develop their English and maths skills; Ofsted were very impressed when they visited the school and gave them their second 'Outstanding' grade.
In 2001 Gill successfully applied as Key Stage One Co-ordinator at Woodhouse Primary School in Quinton. Again this was quite a change in pupils as they were predominantly white although this did change during Gill's eleven years at that school. Gill was promoted to Assistant Head and later to Deputy Head during her time there. Gill's main responsibilities were to oversee the Early Years Foundation stage and Key Stage One as well as Assessment and Teaching and Learning across the school. Again she was fortunate to work as part of an effective and committed team whose main priority was the success of the children.
Gill has always believed that a child's development is so much more than academic success and that for a child to succeed they must feel confident about themselves and with that in mind she decided to apply for the post of Head Teacher at Bellfield Infant School and Children's Centre and is so pleased that she was successful. Gill believes that the school is a happy place for children where we develop the whole child and do our utmost to ensure every pupil in our school feels valued and nurtured which in turn allows them to achieve academic success.
In all Gill have been teaching for over twenty years and no two days have ever been the same!
Gill is a mother to three children who are all grown up now and in addition is also now a Nana to two young granddaughters.
Jenny Burns (Deputy Headteacher and Co-opted Governor)
Jenny joined Bellfield Infant School in September 2012 where she was successful in securing a position as Maths Leader, with a view to develop and foster a passion for mathematics, engulfed in a creative curriculum from Nursery to Year 2. Two years later Jenny applied for the position of Deputy Head, her current role which also involves being a full time class teacher in Year 2. Mathematics continues to be an area of great interest to Jenny where she is able to recognise the difficulties that some children might encounter, and knows that firm foundations in mathematics at an early age are of paramount importance. With a strong belief that children learn through a hands-on practical approach the introduction of Numicon as a supporting material was the way forward. Early results indicate that children appear to have a secure knowledge of number before entering KS1.
Jenny's journey into education started when her own children began school. Jenny worked as a volunteer then trained as a Teaching Assistant and went on to become a HLTA before finally taking the plunge to train as a teacher. Jenny believes that this school based route has equipped her with an extensive range of skills and enabled her to have a deeper and clearer understanding of what provision is required in order to encourage children to thrive both academically, socially and emotionally.
In her spare time Jenny is an avid gardener and enjoys being outside. Jenny has the privilege to promote this through Gardening club at school with the help of one of other governor.
In her role as a governor, Jenny is part of a team that ensures our children receive the best possible experiences and outcomes from their education.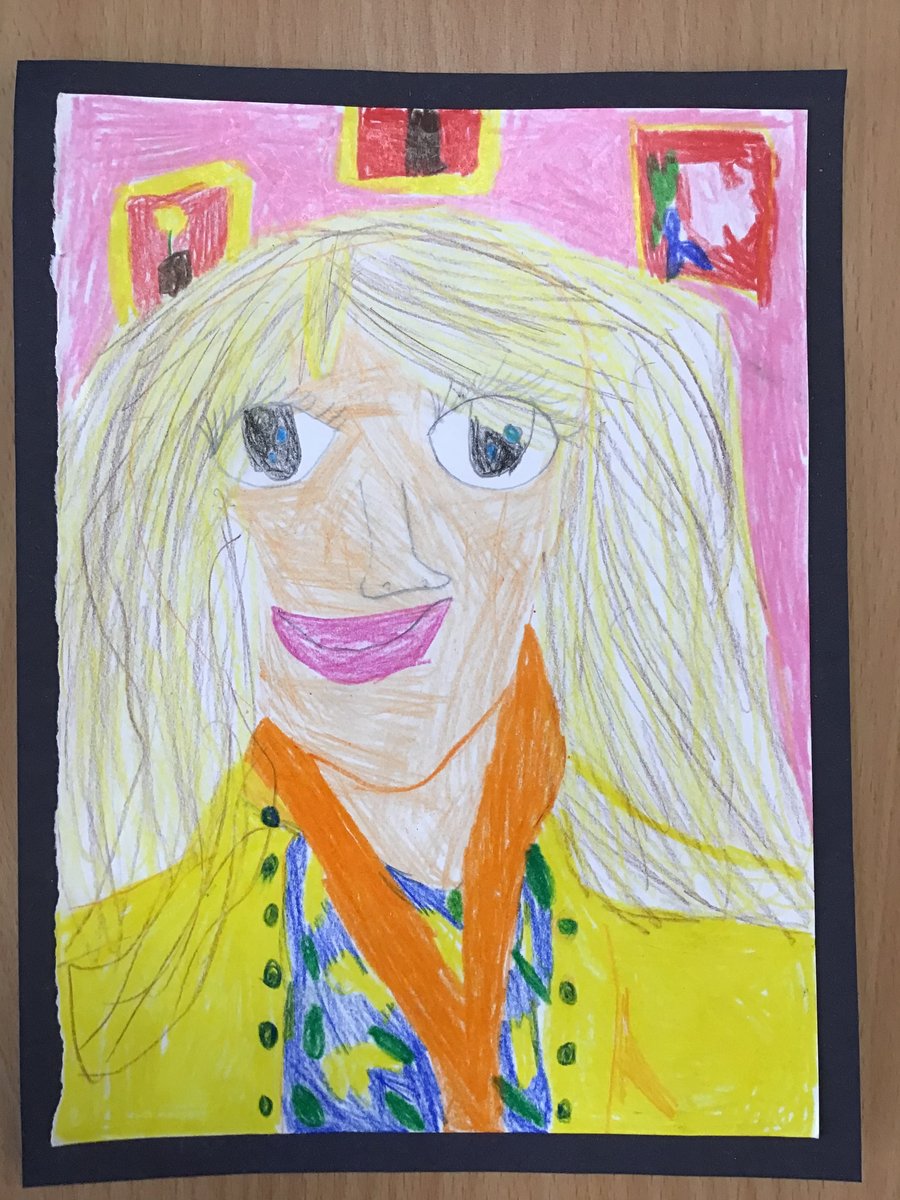 Gill Griffiths (Co-opted Governor)
I retired in 2017, having spent 29 years in teaching; I was a Headteacher for 15 years, the last 11 years as Head of a successful Infant School in Birmingham.
I passionately believe in the power of a high quality early years education as being key to a child's future success; Infant schools are uniquely placed to offer the right blend of expertise and care, and are very special places. I hope that I can bring to the Governing Board my experience, knowledge and skills to support Bellfield Infants to further improve the quality of their provision.
Since my retirement, I volunteer on one afternoon a week as a reading buddy at my grandchildren's primary school, and also support conservation work at my local wildlife marsh, a Site of Special Scientific Interest.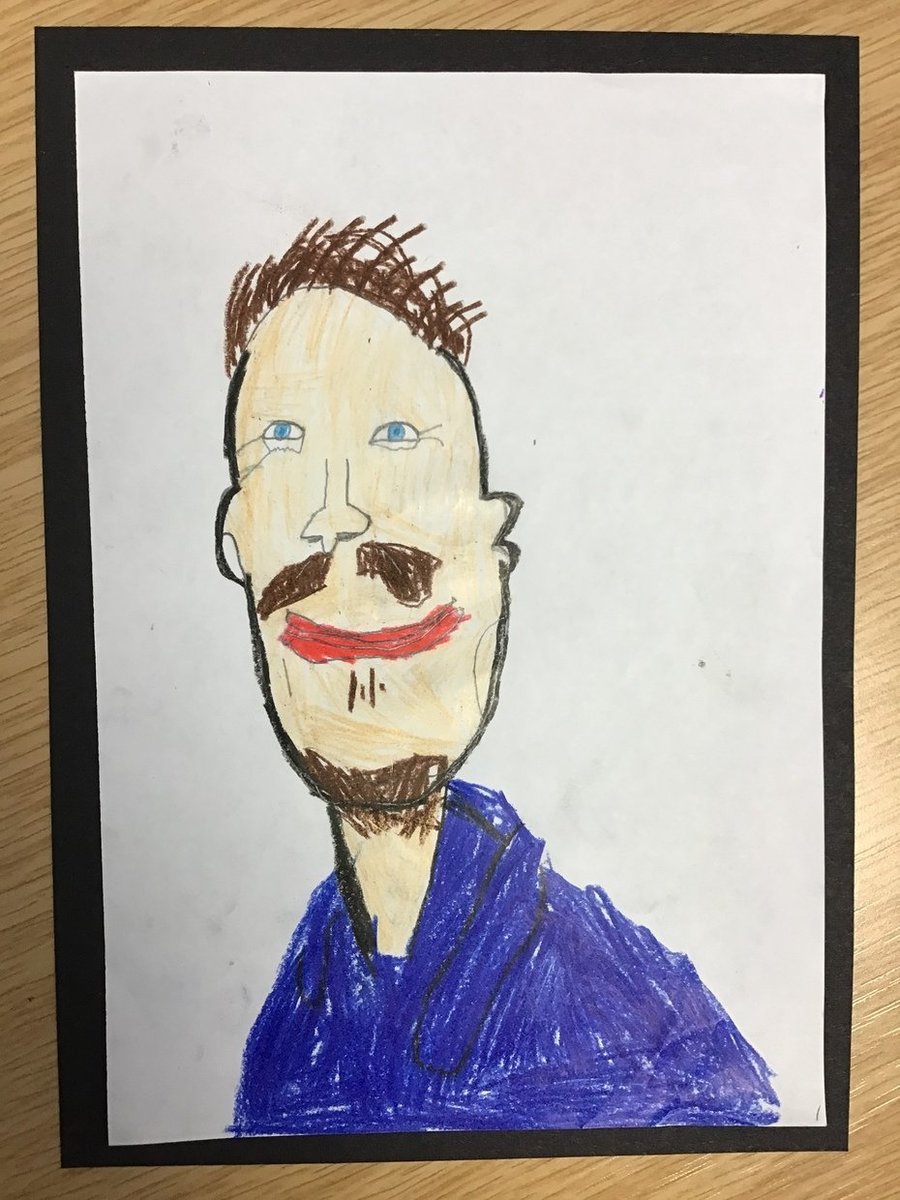 Sean Rudge (Co-opted Governor)
Building Site Manager for Infant and Junior School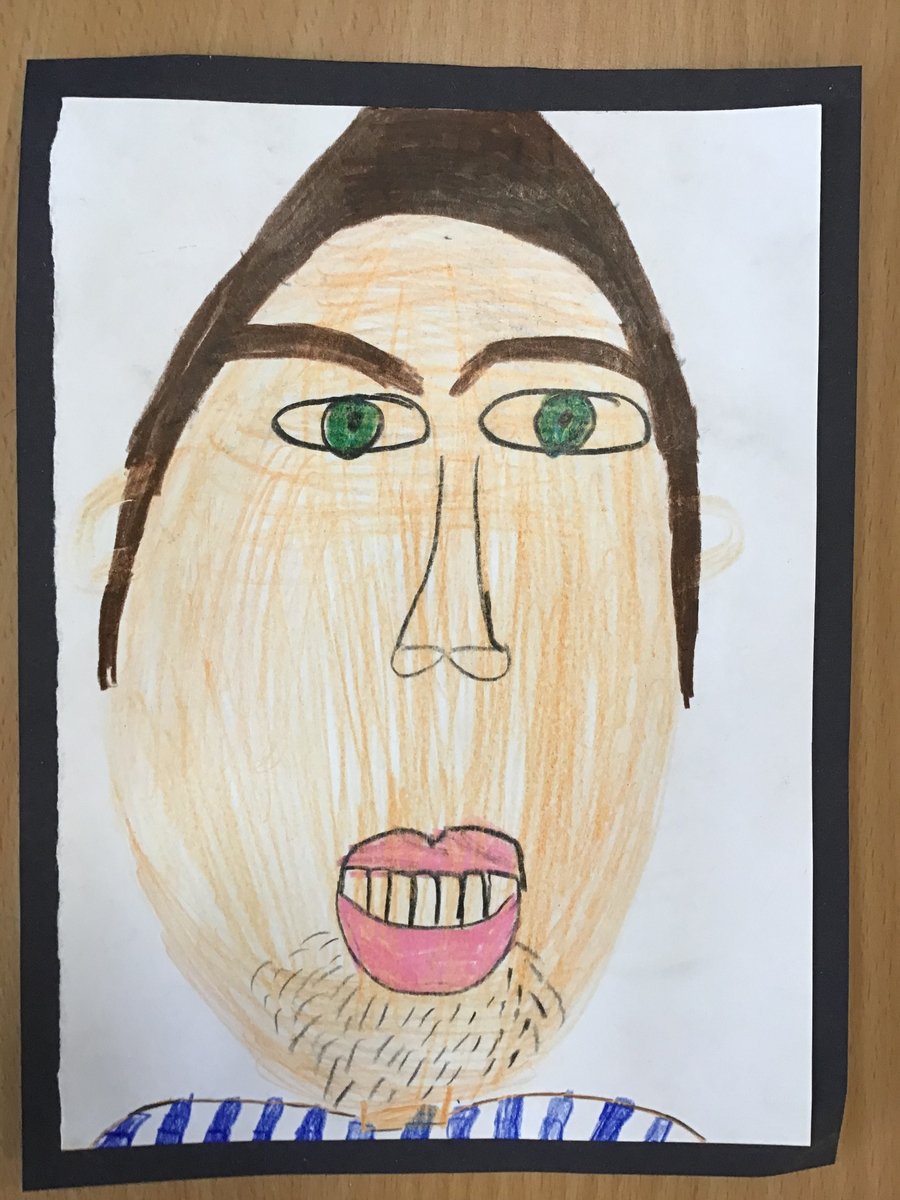 Joe Fisk (Parent Governor)
I'm a Chartered Engineer and work for global consultancy firm Arup. I am a passionate father of 3 boisterous but brilliant boys. While I have no previous experience as a parent governor or with working in education I do have experience in managing projects, teams and budgets. I am committed to my children's education and therefore to the school, and am excited about the opportunity to help support the team here.
I have a particular interest in wellbeing: safeguarding the health and happiness of our children as well as their academic opportunities. I'm also keen on sport, and you may have seen us cycling to school.
I hope I'm able to serve the school well. I'm not always in the playground but I'd love to make myself available if anyone would like to chat.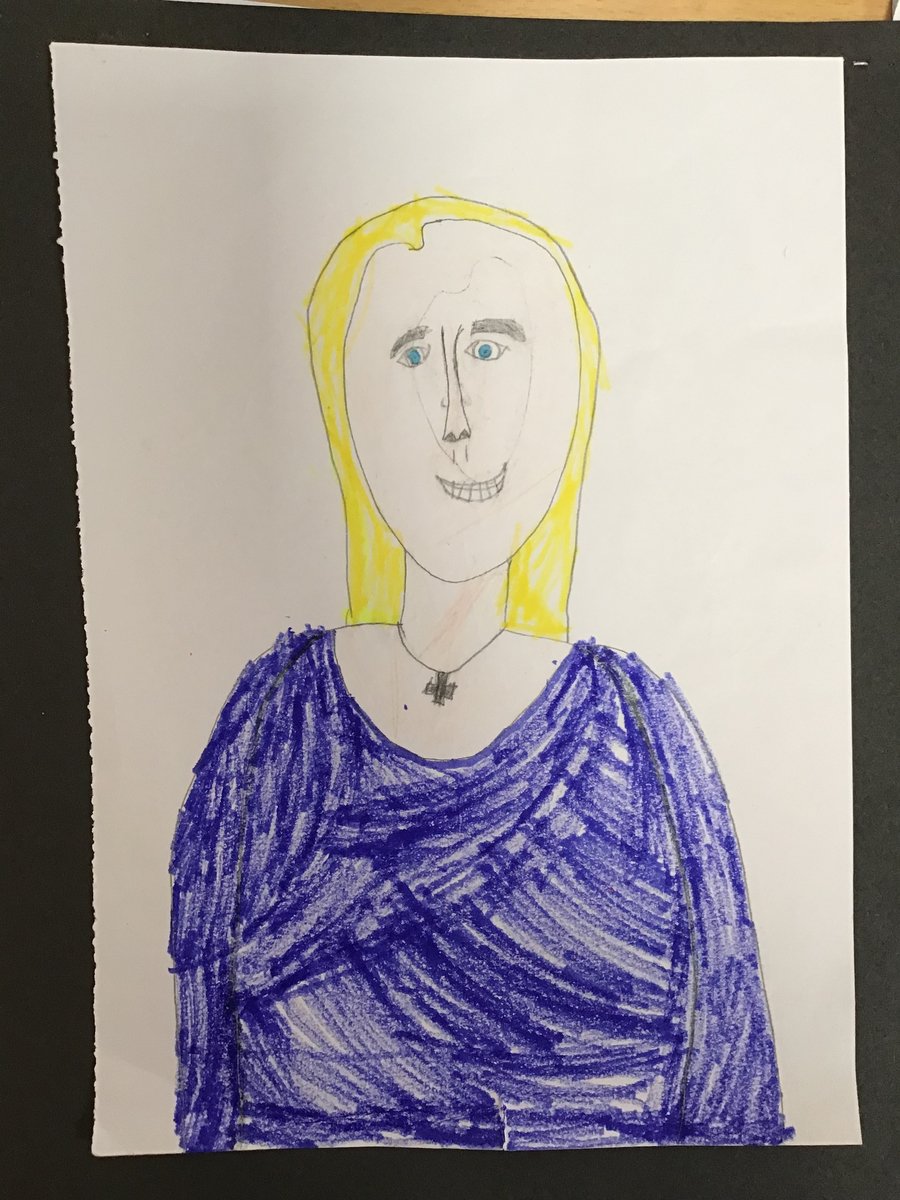 Helen Harper (Parent Governor)
Ryan Bibb (Parent Governor)