Home Learning
Home Learning
17 July 2020 (by admin)
Daily activities for the Summer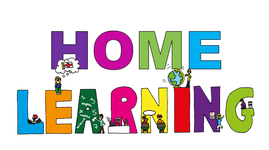 As today is the last day of term, Purple Mash activities have been replaced with a series of daily activities over the summer. These are for those parents that would still like to support their children with learning over the holidays. You can find more detail on their parent newsletter which you can download and share.
https://2simplenews.com/R2J-6YHQ9-K8GR87-44JWLS-1/c.aspx
There are not enough words to thank you for all you have done over the last term, but thank you from all of us to all of you and we hope that you manage to have a break and relax.