Important Announcement
We are pleased to announce that our Breakfast and After School Care provision was re-launched in September 2022.
Breakfast Club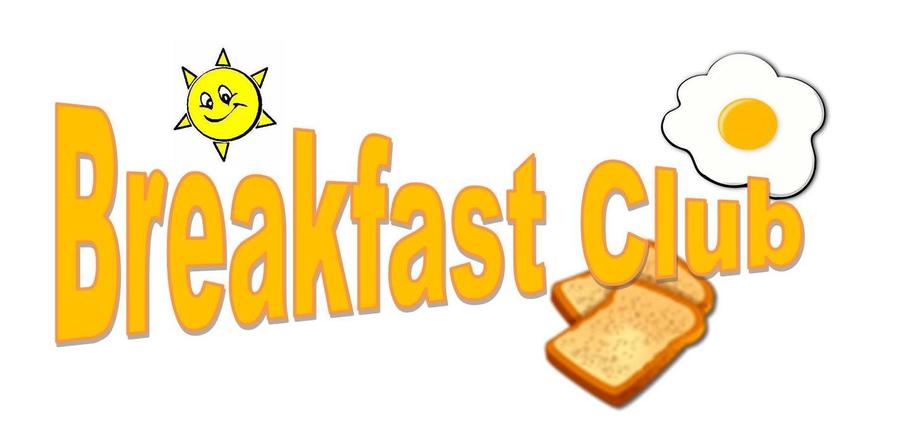 Breakfast Club will be run and managed by school staff in the school hall and will be available from 7:30am every day. Children can arrive anytime between 7:30am and 8:15am. There is a £5.00 per child per day charge for our Breakfast Club.
After School Club
After School Club will be run and managed by
from 3:20pm until 5:30pm with a snack provided.
Each session will be available to Nursery, Infant School pupils and their siblings in the Junior School.
The club will be run by Dainty Little Hands staff and will be based on our school site.
For further information or to book a place, please click on the links below