Breakfast Club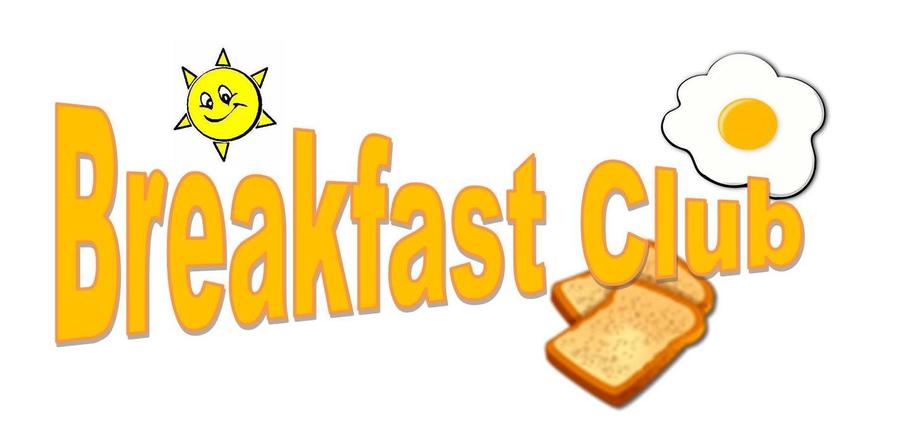 Breakfast Club is run and managed by school staff in the school hall and is available from 7:30am every day. Children can arrive anytime between 7:30am and 8:15am. There is a £5.00 per child per day charge for our Breakfast Club.
After School Club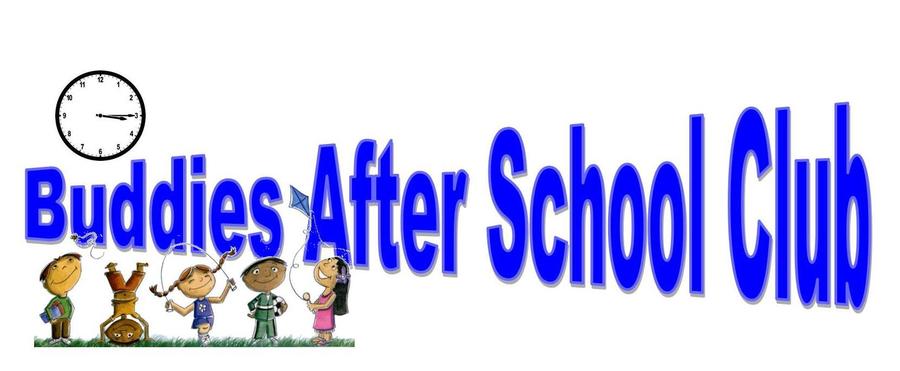 After School Club is based in a Infant School classroom and is run and managed by
school staff
from 3:20pm until 5:30pm with a snack provided.
Each session will be available to Nursery, Infant School pupils and their siblings in the Junior School.
Each session has a fixed price of £10.00 per child.
Buddies After School Club Booking forms
Please enter some files.